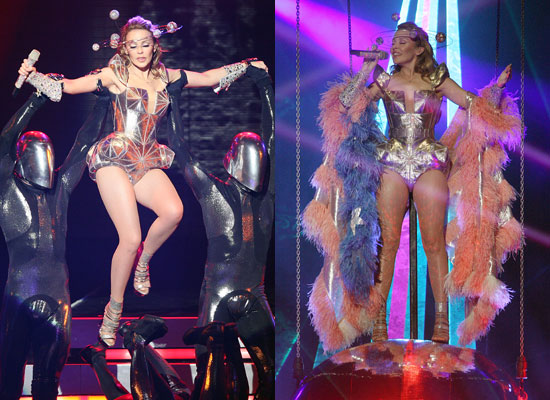 Hey hey, smutlings! I'M BAAAAAAAACK! That's right! After a long time away, I've gotten the uuuuuurge to blog again! And this time, nothing's gonna stop me now! BWAHAHAHAHA.
But seriously, it's great to be back. So much has happened, and so much is gonna happen. Yep, things have definitely changed since I blogged last... where to begin?!?
Anywhoo, I've finished traveling across our lovely province of British Columbia doing focus groups on immunization delivery and public opinions about the swine flu vaccine, and I've wrapped those studies up. Yep, DUNZO! And I'm formally leaving a full-time career in research to pursue a career in post-secondary education. That's right, I'm gonna be teaching biology to the youth of Vancouver. Yippee! I've missed teaching, and now I'm excited to finally return to it.
Other awesome things that have happened... hmm... well I went to NYC in September to see five AMAZING Broadway shows: Hamlet starring Jude Law (swooooon! I met his gorgeousness in person! I SHAT YOU NOT, smutlings! He signed my playbill, too!); West Side Story (I was cryin' like a baby... yes, it's that good!); Billy Elliot (it's good, but it's not my fave), Avenue Q (funny show, and caught it before it closed on Bway); and probably my new fave, NEXT TO NORMAL. GO SEE THIS SHOW! NOW! GET ON A PLANE AND BOOK TICKETS! Such a phenomenal and gut-wrenchingly emotional show, with a great rock score and a phenomenal cast. SEE IT.
In October, I went to see the amazing KYLIE MINOGUE perform at the Pearl Theatre in Las Vegas on her first North American tour. HANDS DOWN, IT WAS THE BEST CONCERT OF 2009. She is a powerhouse performer, and you can see why she is regarded as a pop legend. Her singing, her showmanship, the sets, the costumes, the dancers (HAWT!!!)... everything was polished and screamed professional. TAKE THAT, BRITNEY! Kylie's show put the Princess O'Cheetos shitshow to shame. And Kylie was soooo humble, and such a sweetheart. As successful as she is, she was so gracious and totally not oozing with ego like some other "stars" out there (Kanye, yeah, I'm lookin at you!). Anywhoo, Kylie, congrats on a successful North American tour, and we hope to see you very soon!
And here's a link to some footage that I took on my friend Krissy's camera... oh Kylie, you're so good to the gays... hehe. ENJOY!
Anywhoo, that's just a snippet of what's happened lately. SO GET READY, BITCHES! THIS SMUTHOUND IS GONNA RAWK YOUR WORLD!!! PREPARE FOR THE POPSMUT TO HIT'CHA FULL FORCE! (Don't say I didn't warn ya!)
Much love,
MasterJay :)